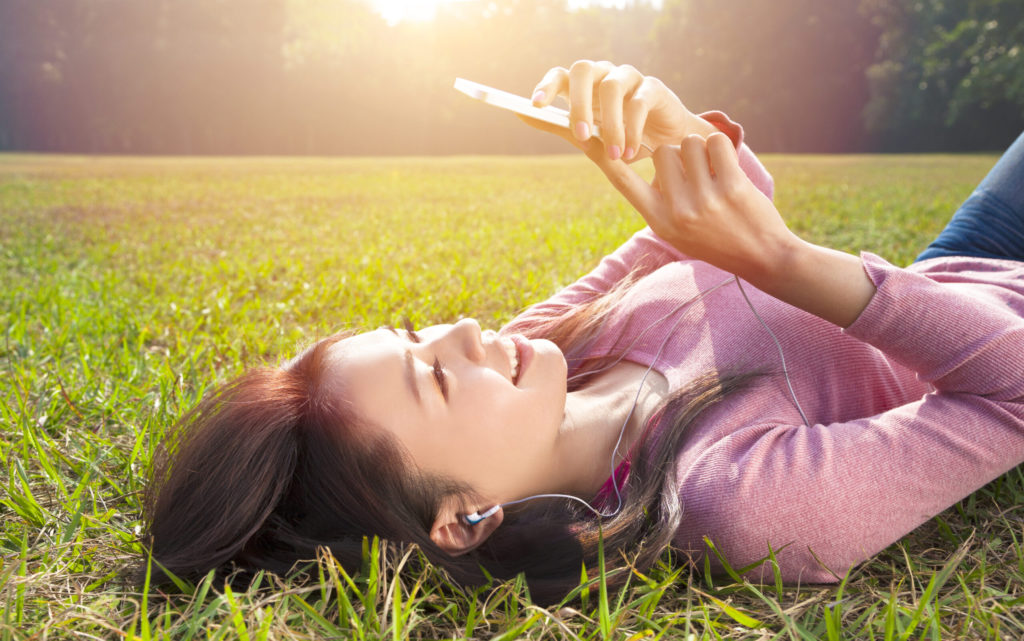 Get your E-Buddy for life.
Your personal mobile cheerleader – built on an evidence based psychometric engine. Anonymous and always accessible
Everyone needs a happy, safe space and a buddy.
Why Myloh?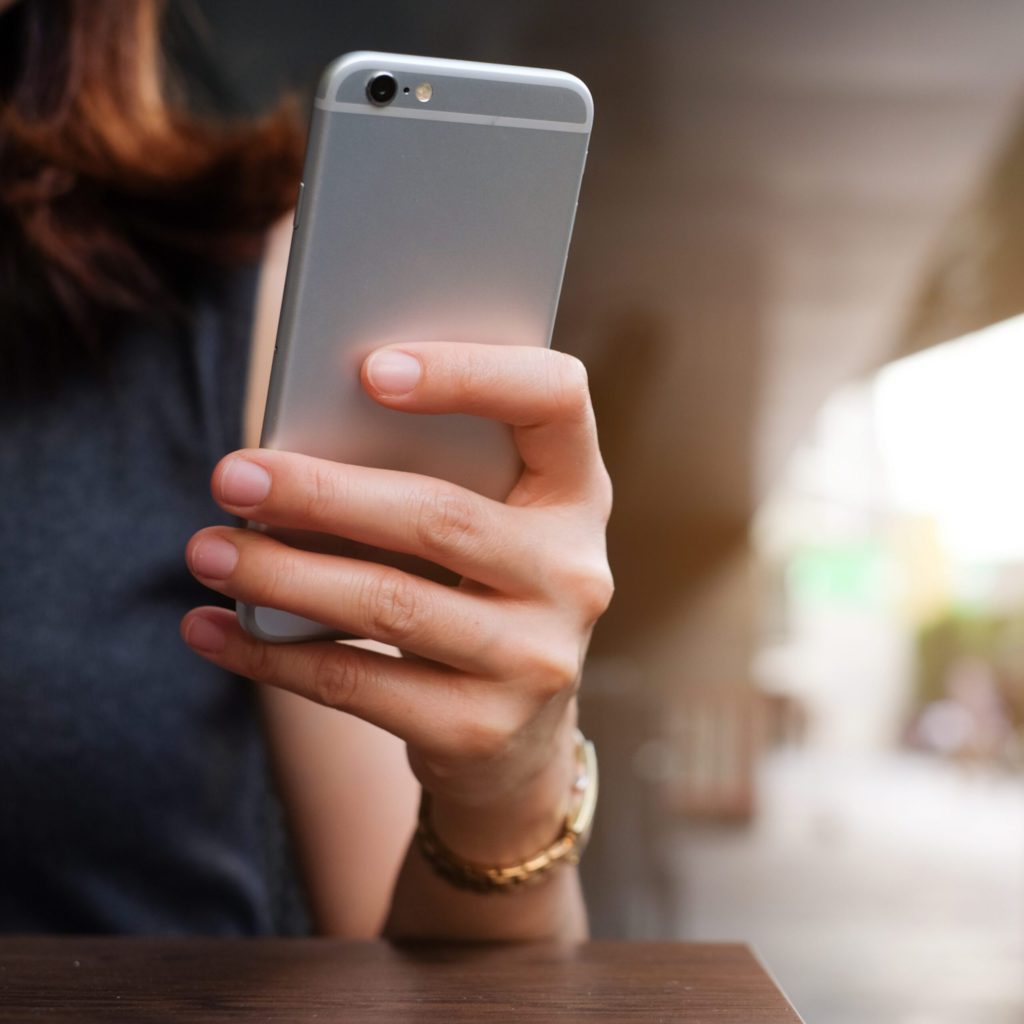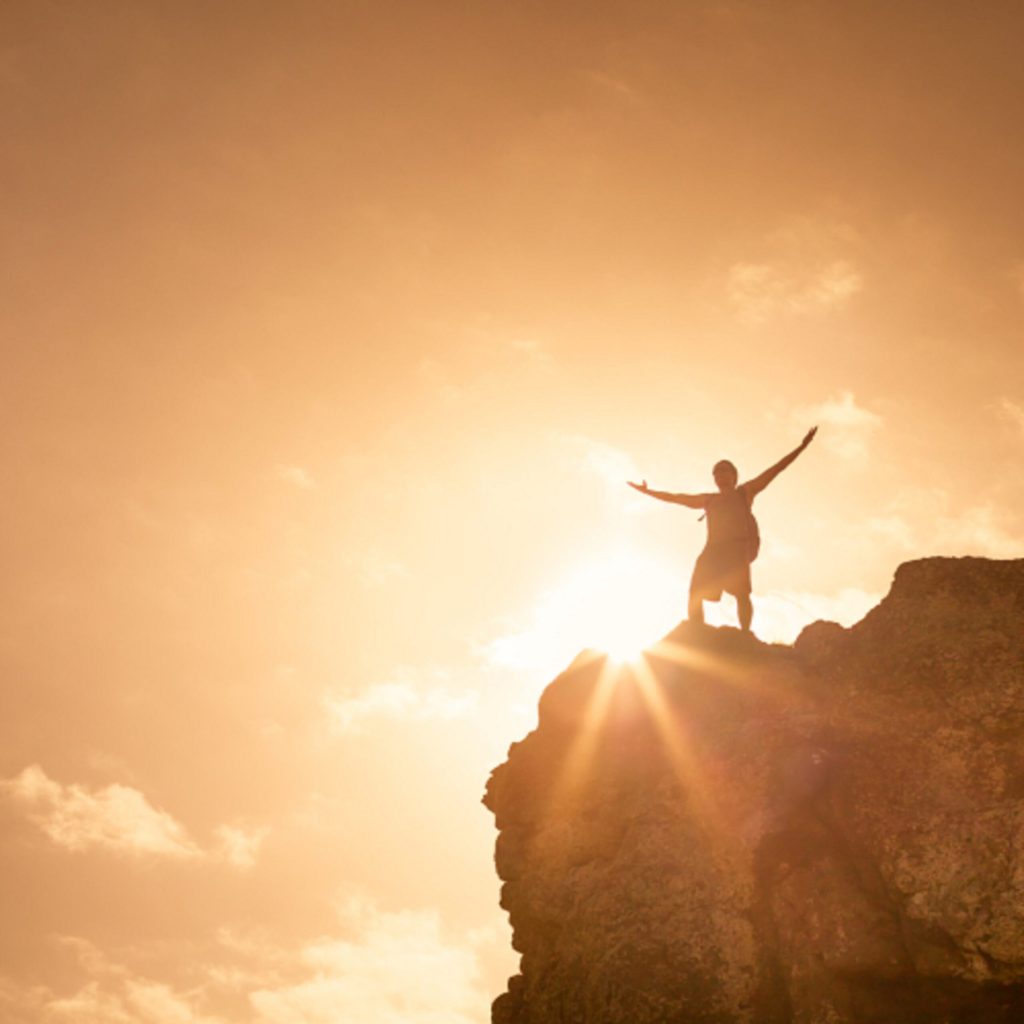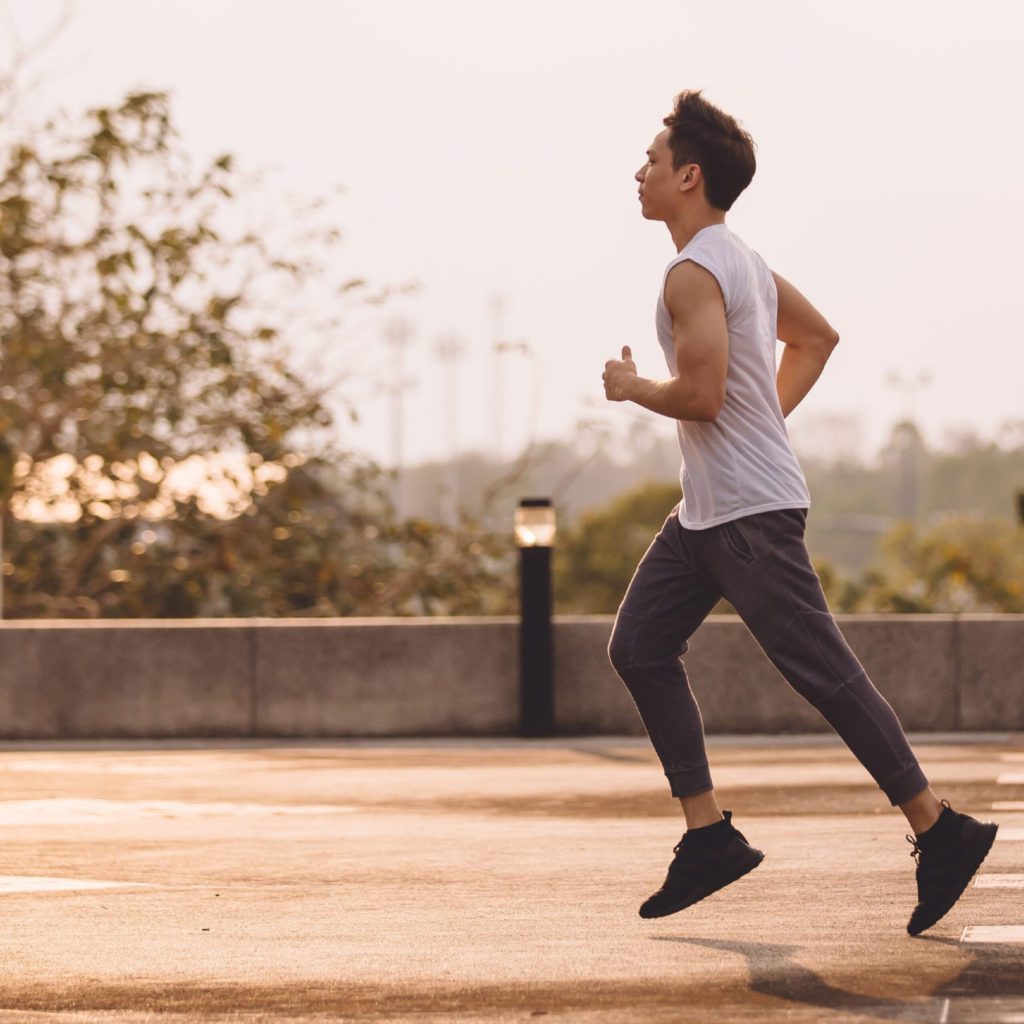 Real lives, real stories. Hear how youths overcome life's challenges with strength and resilience
Myloh is currently available for organizations and invited users. If you are interested to adopt Myloh, please schedule a demo here. We are planning for a consumer version in the near future.
Myloh hears you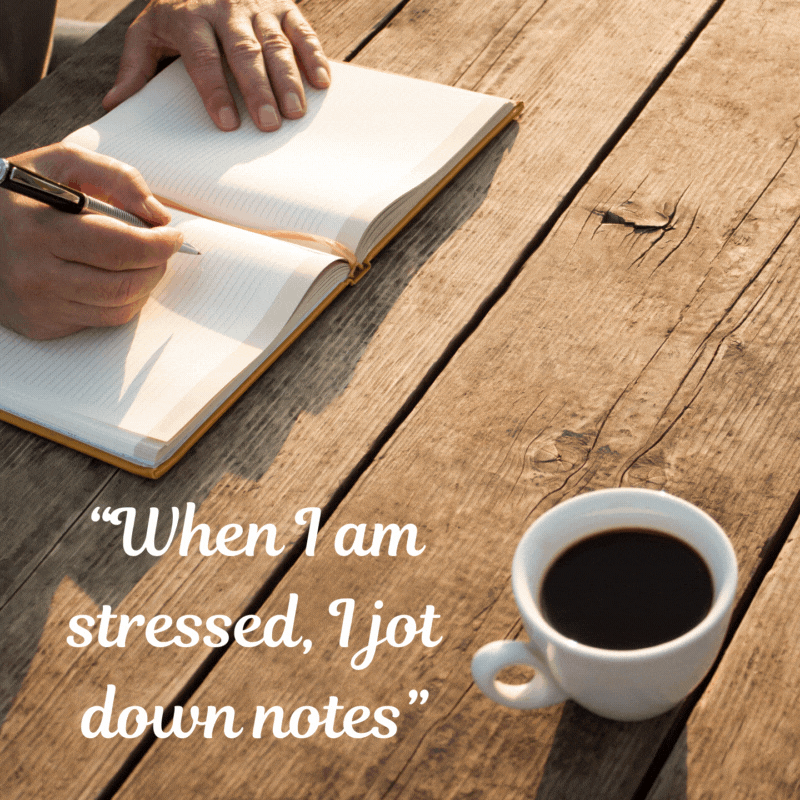 'Myloh has engaged in numerous conversations with people from all walks of life to understand how Myloh can help with their everyday challenges.
Myloh wants to be E-Buddy who is relevant, helpful & personalized'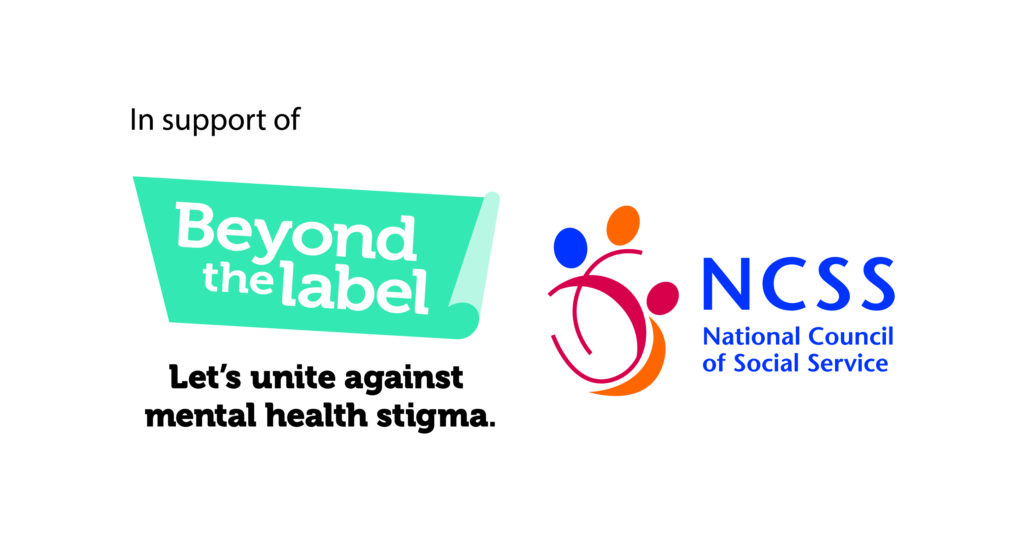 Supporting Organizations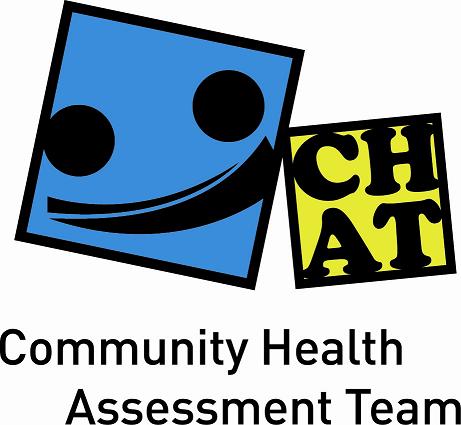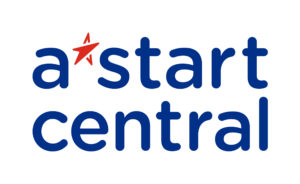 Team Myloh is grateful for the support of many organizations.
We are a start-up mentored by A*Star, supported by Enterprise Sg, IMDA Pixel, NCSS and several healthcare organizations and universities.
News & Insights
Disclaimer/ Note: Myloh is not a replacement for doctors, counsellors, therapists and their recommended treatments and cures. If you think you have a medical or mental health emergency, call your local emergency number or go to the nearest open clinic or emergency room. Myloh is a self-help guide and an additional resource available to help you.